Company App Europe deals with the production and processing of plastics. We offer the realization of plastic parts from the design proposal through the production of molds to serial production. We inject all types of plastics for the consumer and industrial sectors on our molds and also customer molds.
OUR SERVICES
Our services are focused on the production and processing of plastic parts and products for the industrial and consumer sectors. The basic segments of our work are listed below.
OUR PRODUCTS
Simultaneously with the realization of projects and products for customers, we manufacture and sell a number of our products for various market segments. The basic assortment is given below.
OVERVIEW OF OUR SERVICES AND PRODUCTS
Pipe and Thread Protection
appeuropee
2021-03-06T13:35:26+00:00
WE SUPPORT BUSINESS EXPANSION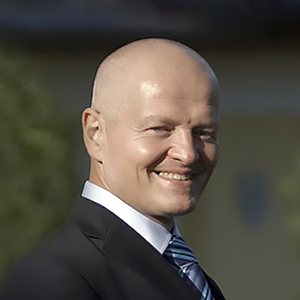 Within the Moravian-Silesian Innovation Center, our company is represented in the section of experts for product and industrial design, where we have participated in several successful projects.
Send us information about your project or product and we will make an offer for you.