In addition to production on the customer molds, we offer a number of our own products for the industrial and consumer sectors.
The basis of our offer is the protection of pipes for oil and gas – threaded protectors, bumper rings, plastic plugs, and transport frames. Another group of products is the plastic and rubber floor for various types of applications. The offer is complemented by giant games, for which the floor forms a playing surface. We also offer components for handling and storage technology – handles with protection and rack feet. The retail offer is available on our e-shop, we send wholesale prices and conditions on request.
We provide services and produce plastics for a wide range of domestic and foreign business partners.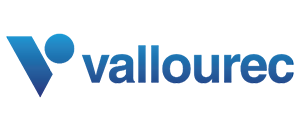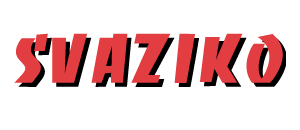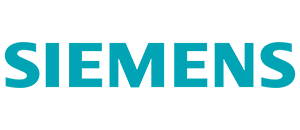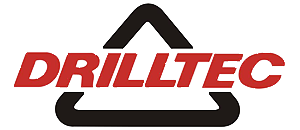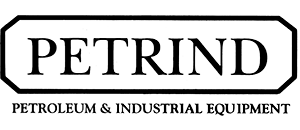 REQUEST THE OFFER
Send us information about your project or product and we will make an offer for you.