Is a solution of the shape and appearance of a plastic part concerning its function, method of production, and required properties.
PLASTIC PARTS DEVELOPMENT
All we need is a description of the plastic part or a simple sketch and its function. We will take care of the rest of the work associated with product design ourselves. However, it sells not only product design, but also the corresponding price. The result of design without connection to technological possibilities and production costs can be an unsaleable plastic product.

APPEARANCE & FUNCTIONS
The design of plastic products is a specific activity. Requirements for the appearance and function of plastic parts must be combined with the possibilities of plastics serial production technology. We have many years of experience in this work and we help our partners find the ideal solution, not only in terms of appearance, function, and properties but also the cost of the production of plastics.
The industrial design of plastic products is a complex of several professional activities. Not only the appearance of a plastic part is solved but at the same time its functional properties, technological possibilities of manufacturing, and also the economics of part and tool production.
The process of designing a plastic part is based on the client's idea and usually begins with the production of several sketches, from which the most appropriate assignment is then selected. The chosen shape is then processed on the computer into the final form. Modeling software also allows, among other things, to simulate the final design of a plastic part, including the color, define the weight and test the mechanical properties or verify the position and functionality of moving parts.
This is followed by the production of a real model, most often in the form of 3D prints. The finished model can be viewed and tested for mechanical properties or interaction in the assembly. It is possible to make corrections and adjustments repeatedly until the final form of the part is decided. After the completion of the final form of the part, the economics of production, the preliminary price of the tool, and the plastic product itself will be specified.
The product design is completed at this stage, including verification of the economy and basic functions. The finished digital model is ready in electronic form for further processing – mold design and production.
WE HAVE EXPERTS FOR PLASTICS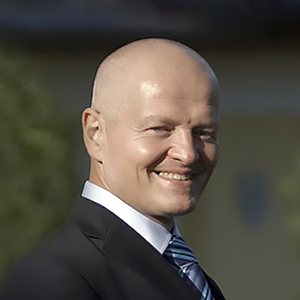 Within the Moravian-Silesian Innovation Center, our company is represented in the section of experts for product and industrial design, where we have participated in several successful projects.
WANT TO KNOW MORE?
EXAMPLES OF OUR WORK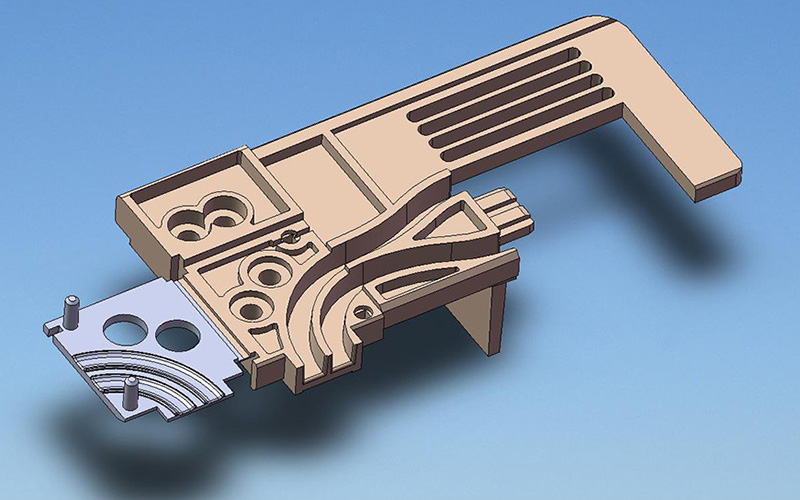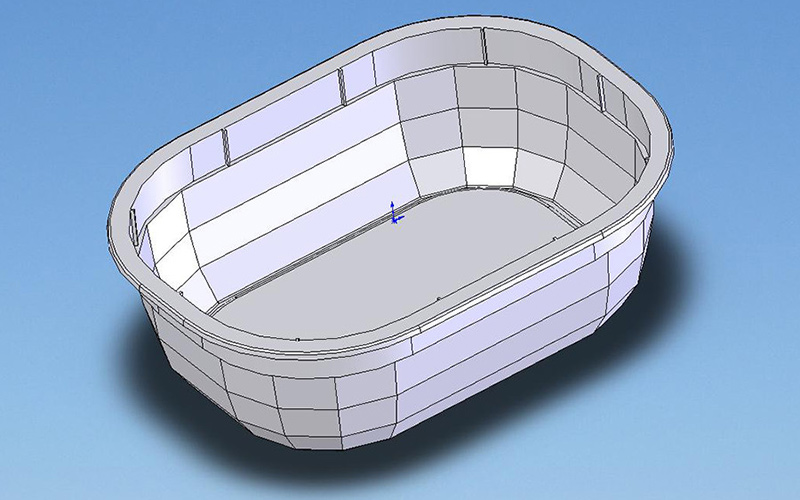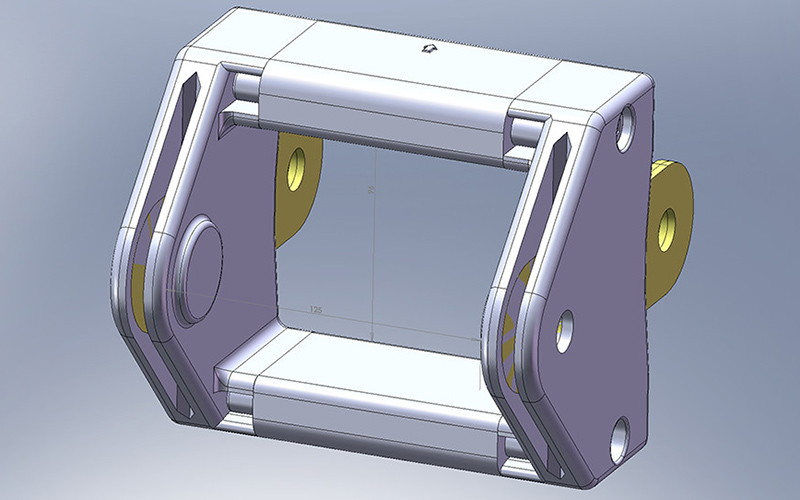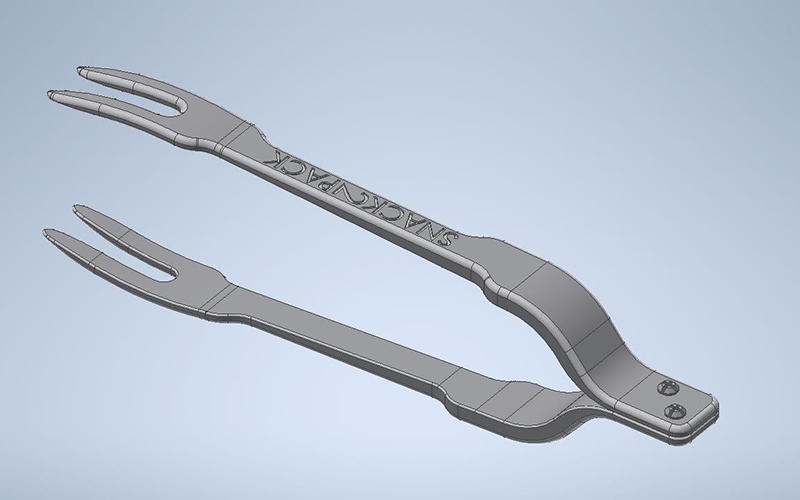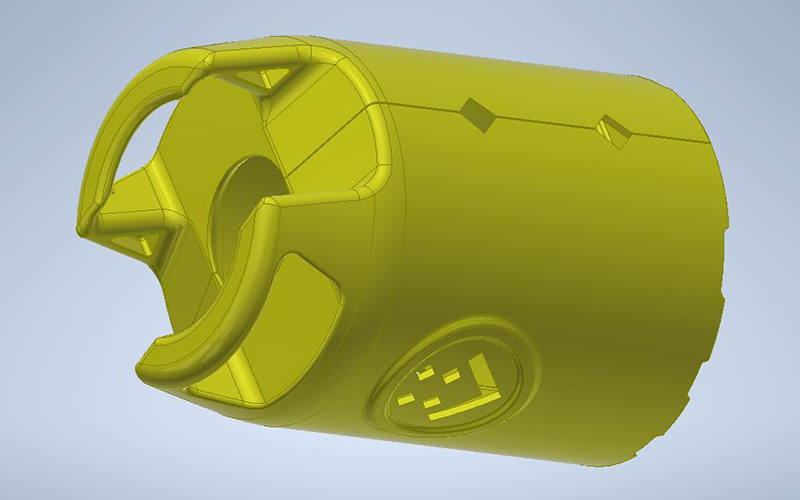 REQUEST THE OFFER
Send us information about your project or product and we will make an offer for you.