Injection molding is a progressive technology of serial production of plastics, which, thanks to the constant development of raw materials, offers the possibility to replace almost all classic materials with plastic.
PLASTICS SERIAL PRODUCTION
Every new plastic product is a challenge for us, whether it is a complete production, including the design of parts and molds, or the implementation of serial production on customer molds.

PLASTIC INJECTION MOLDING
Injection molding is an ideal technology for the serial production of plastics in terms of efficiency and speed of production.
A substantial part of our company's production is the manufacturing of plastics by injection molding. The injection is realized on hydraulic and joint machines. For small and precise moldings we start on machines with a clamping force of 80 tons, the largest machine has a maximum clamping force of 500 tons with a maximum injection weight of about 1200 grams.
Injection molding machines are equipped with drying and dyeing equipment. There is a multi-channel electronic system for temperature control of hot runners, temperature control devices, and other necessary accessories.
If the client has his molds for the production of plastic parts, we manufacture plastics on the supplied molds. According to the customer's instructions, regular maintenance and minor repairs are performed on the molds. We also offer the possibility of preserving and storing the mold. In addition to the actual injection of plastics, it is possible to arrange other follow-up operations.
WE HAVE EXPERTS FOR PLASTICS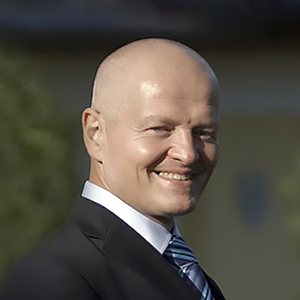 Within the Moravian-Silesian Innovation Center, our company is represented in the section of experts for product and industrial design, where we have participated in several successful projects.
WANT TO KNOW MORE?
EXAMPLES OF OUR WORK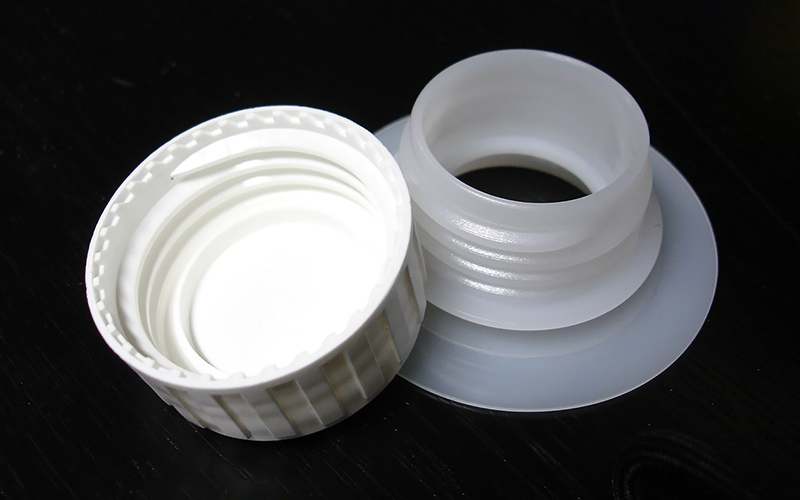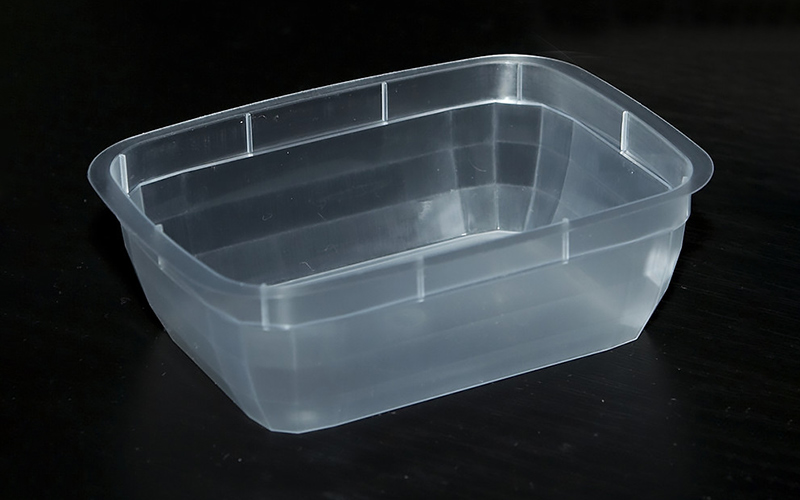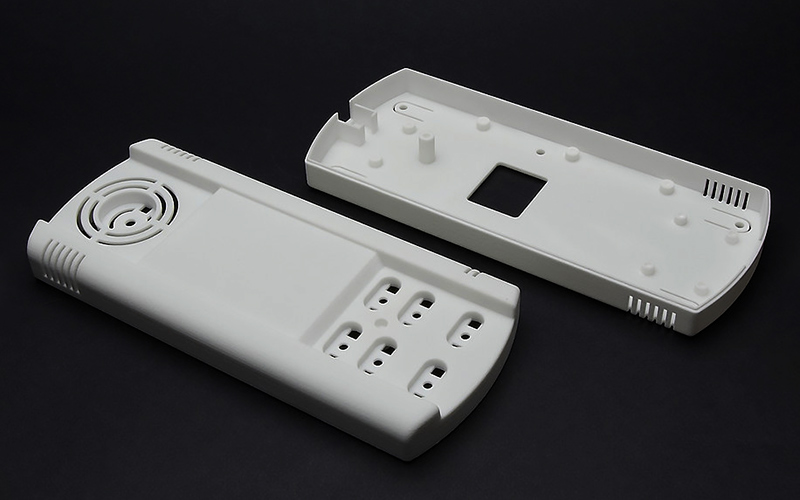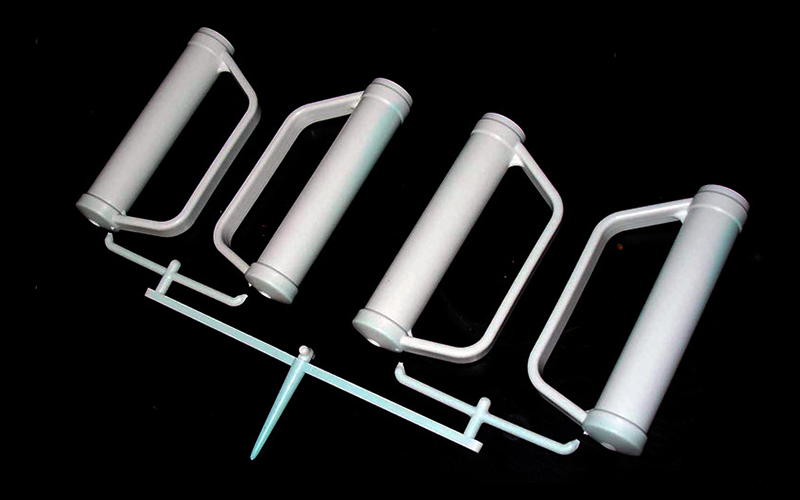 REQUEST THE OFFER
Send us information about your project or product and we will make an offer for you.