App Europe is dealing with the production and processing of plastics. We offer the implementation of plastic parts from design to mold production to serial production. We inject all types of plastics for the consumer and industrial sectors on our own molds and customer molds.
We provide services and produce plastics for a wide range of domestic and foreign business partners.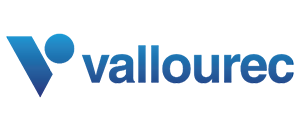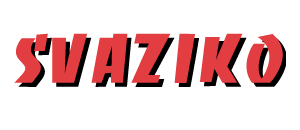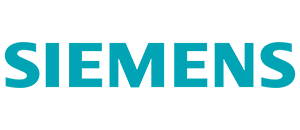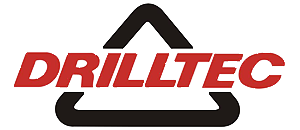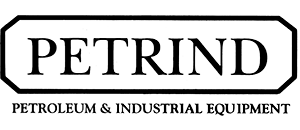 In all areas of work, we rely on many years of experience and practice with the production and processing of plastics. At the same time, we monitor developments and trends in our field of activity, which we apply to the development and production of plastic parts. We work in modern and powerful 3D software constructing models and molds.
When constructing plastic parts, we always try to combine the design and shape of the product not only with its function but we are also looking for the most efficient way of production. We offer our customers quality services in a short time at reasonable prices.
REQUEST THE OFFER
Send us information about your project or product and we will make an offer for you.