PIPE AND THREAD PROTECTION
Due to their high price, oil and gas pipes must be protected from damage and weathering during transport and storage.
PROTECTIVE ELEMENTS OF PIPES
The key point of protection is the thread at the end of the pipe, which is protected by thread protectors. Unthreaded pipes have their ends protected by internal or external endcaps. Bumper rings and protective frames for storage and transport are used as protection against mutual impact or contact between pipes.

SOPHISTICATED PROTECTIVE ELEMENTS
Under the license of the market leader US company Drilltec, we have been producing threaded protectors and other protective elements for Europe, Scandinavia, the Mediterranean, and the Persian Gulf since 2008. The production process and materials are precisely specified by the licensor so that the final product meets the most demanding requirements valid in the oil and gas industry. We supply our products to leading producers of oil pipes, to companies that thread pipes, and also directly to mining companies.
THREAD PROTECTORS
The thread is an essential element of oil and gas pipes. In drill holes several kilometers deep, the mechanical stress is enormous, and the pressure of hundreds of atmospheres is added to this. Any damage or dirt in the thread can have fatal consequences and therefore great emphasis is placed on the protection of these threads. We produce threaded protectors in diameters from 2 3/8 " to 20″, which reliably fulfill this task. These are plastic buckets into which the corresponding thread is cut on CNC machines, some of which are additionally covered with a steel casing. More details can be found in a separate section here.
ENDCAPS
The machined ends of non-threaded pipes must also be protected against damage and, if necessary, against the ingress of dirt. For this purpose, we produce several internal and external endcaps, which have a reinforced wall for quality protection of exposed areas. Further details are mentioned here.
BUMPER RINGS
Pipes, especially alloy ones, should not touch or collide with each other during production and storage. It is not only about mechanical damage, but also about preventing the formation of a cell that causes electro-erosion. Mutual contact is eliminated by the placement of several plastic rings along the length of the pipe, which acts as a bumper ring. More detailed information is mentioned here.
TRANSPORT FRAMES
The pipes must be transported and stored safely and efficiently. For this purpose, transport frames composed of plastic segments are used, which have beds for individual pipes with a radius corresponding to the pipe. In this way, the pipes are safely stored without contact in all directions. The segments are inserted into steel frames so that they can be safely handled, lifted by a crane, transported, and stored in packages created in this way. Details are available here.
WANT TO KNOW MORE?
EXAMPLES OF OUR WORK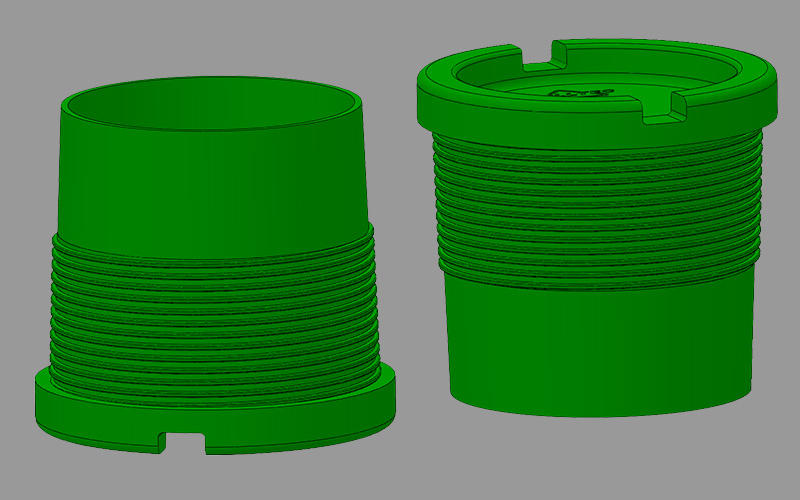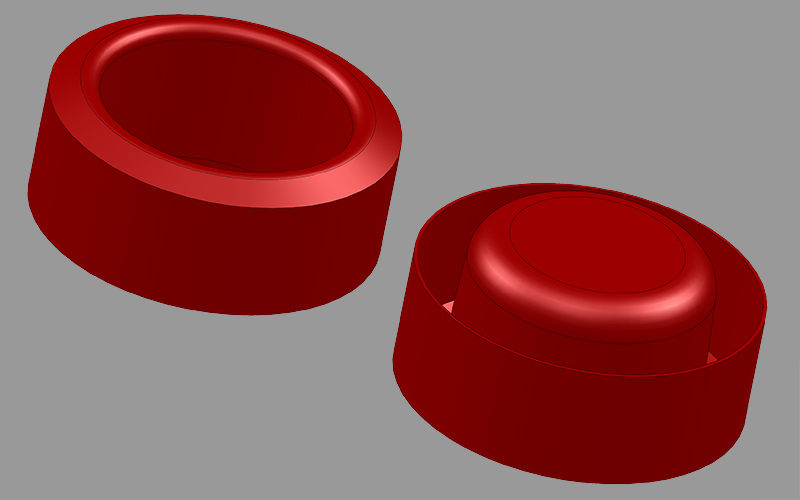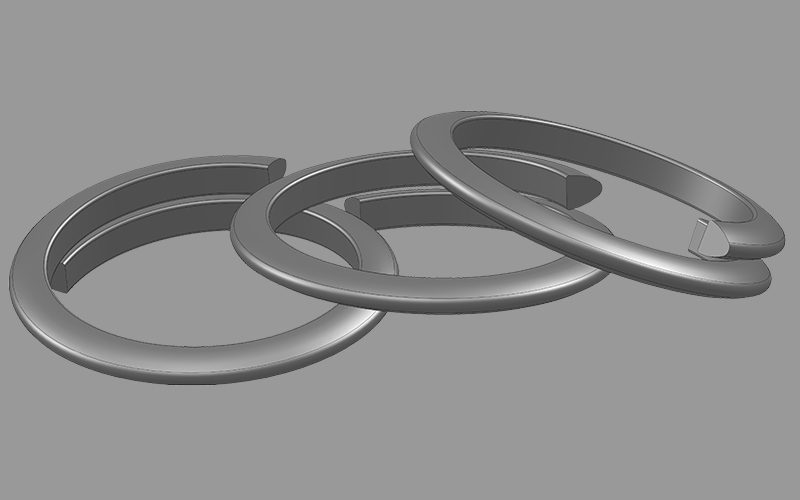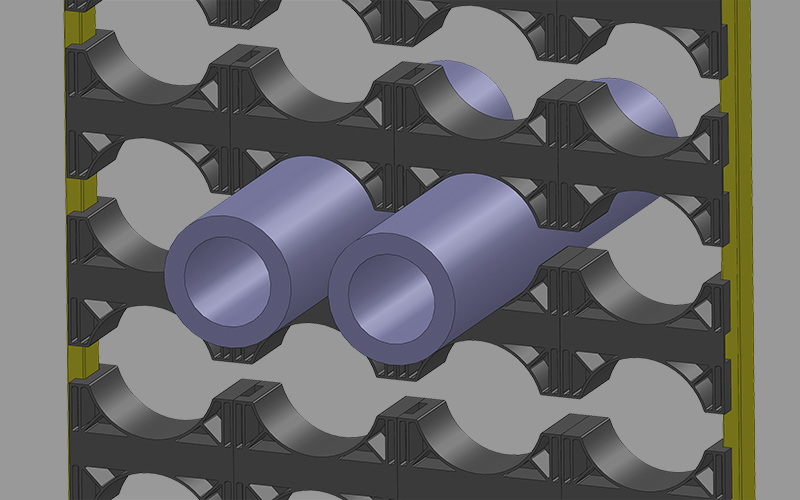 REQUEST THE OFFER
Send us information about your project or product and we will make an offer for you.