For serial production of plastics, a mold is required in most cases. The mold gives the final product its shape.
MOLDS CONSTRUCTION AND MANUFACTURING
Our primary production technology is a plastic injection as well as related customer requirements for the part design and manufacture of injection molds. In most cases, we design the injection mold based on a model of a plastic part that we create together with our customer. We can also take care of the production of the mold based on documentation supplied by the client, ideally in the form of a digital 3D model.

MOLDS FOR PLASTIC PRODUCTION
The most important element of the production technology is a tool, in our case an injection mold for serial production of plastics.
All available modern methods are used in the construction and production of molds. The design of the plastic product is followed by the model of the part processed in 3D digital formats. Then work is made on the construction of the mold, its inlet, and cooling system, an inspection of moving parts, collisions of elements, overlaps, tolerances, etc. If necessary, it is possible to simulate the filling of the inlet system and product cavity. In this way, the method of filling the mold can be optimized.
The final properties of the plastic part and manufacturing process can be found before the start of mold production. The construction of mold is a modern science supported by years of practice.
After the completion of construction work, the individual parts of the mold are transferred in digital form to the numerically controlled machines – CNC milling machines, EDM machines, wire cutters, and several other machines and equipment.
This method of production ensures that the parts of the molds are completely identical to the technical documentation of the mold and that the production time is reduced to the necessary minimum.
WE HAVE EXPERTS FOR PLASTICS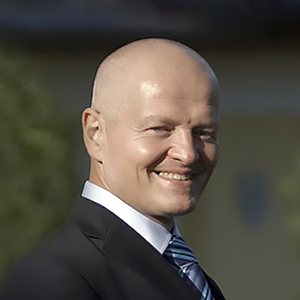 Within the Moravian-Silesian Innovation Center, our company is represented in the section of experts for product and industrial design, where we have participated in several successful projects.
WANT TO KNOW MORE?
EXAMPLES OF OUR WORK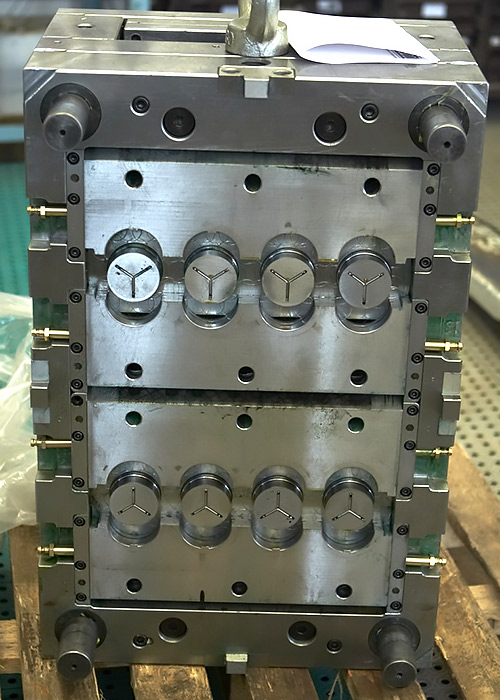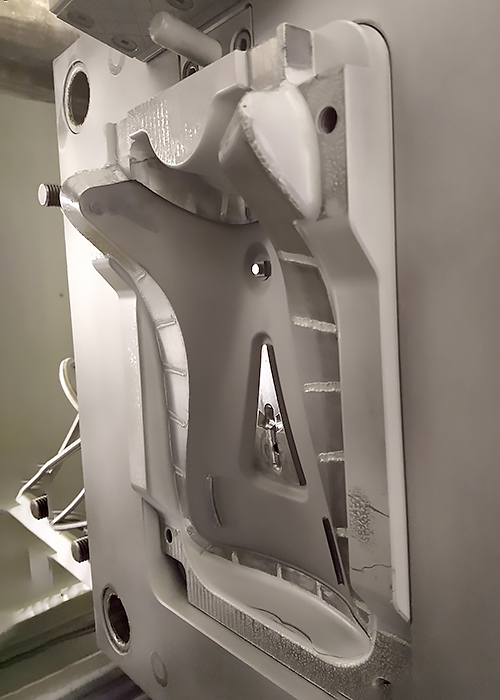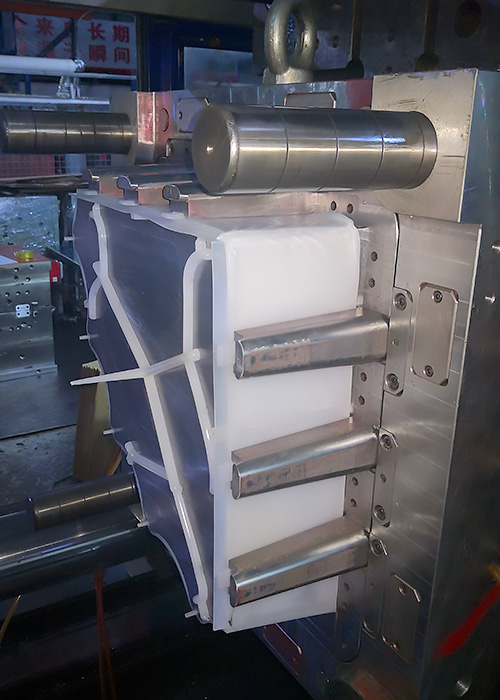 REQUEST THE OFFER
Send us information about your project or product and we will make an offer for you.