Due to the reliability of their function and the high price of oil and gas pipes, it is necessary to protect them from damage and weathering during transport and storage.
THREAD PROTECTIVE ELEMENTS
The key point of protection for oil and gas pipes is the thread. The best way to protect the thread is to screw a plastic protector with a cut thread exactly corresponding to the profile used.

SOPHISTICATED THREAD PROTECTION
Under the license of the market leader US company Drilltec, we have been producing threaded protectors for Europe, Scandinavia, the Mediterranean, and the Persian Gulf since 2008. The production process and materials are precisely specified by the licensor so that the final product meets the most demanding requirements valid in the oil and gas industry. We supply our products to leading producers of oil pipes, to companies that thread pipes, and also directly to oil and gas companies.
STP / FULL PLASTIC PROTECTORS
STP type is full plastic protector made from injection moulded blank threaded on CNC machine. This is standart product. Size from 2 3/8″ up to 5 1/2″. Most of them would be produced in CEL, CENL and OED configuration.

ESP-S / PLASTIC PROTECTORS WITH STEEL HOUSING
ESP-S is the plastic protector strengthened by steel coat. This type is made from injection moulded blank which is pressed into steel housing. Size from 6 5/8″ up to 24″. Final operation is threading on CNC machine. Most of them would be produced in CEL, CENL and OED configuration.

ACT / PLASTIC PROTECTORS MADE OF SPECIAL MATERIAL
ACT – Advanced Composite Technology – is a strong all polyethylene, fortified with PROCADD™, casing protector with an extended bumper design for superior impact resistance. ACT is produced in sizes 5 1/2" thru 13 3/8". ACT technology offers superior protection to high alloy tubulars that are sensitive to bi-metal corrosion. ACT with its high impact resistance exceeds all API and IADC/SPE performance standards. ACT are produced in blank form for CNC threading in CEL, CENL (vented or non-vented) and OED configuration.

DOPEFREE / SPECIAL PROTECTORS
Dopefree is special protector which is produced in full plastic (STP) or steel-plastic (ESP-S) version. This type is made from injection moulded blank threaded on CNC machine. The thread is better protected by the rubber seal ring on the pin protector.

TJP, GUN, EUE / SPECIAL PROTECTORS
Protectors TJP, GUN, EUE and other special types have a modified shape or material characteristics for better thread protection or other necessary functions. They are made by CNC machining from a plastic preform in the CEL, CENL, and OED configuration. We supply diameters in the range of 2 3/8 "- 6 5/8".

WANT TO KNOW MORE?
EXAMPLES OF OUR WORK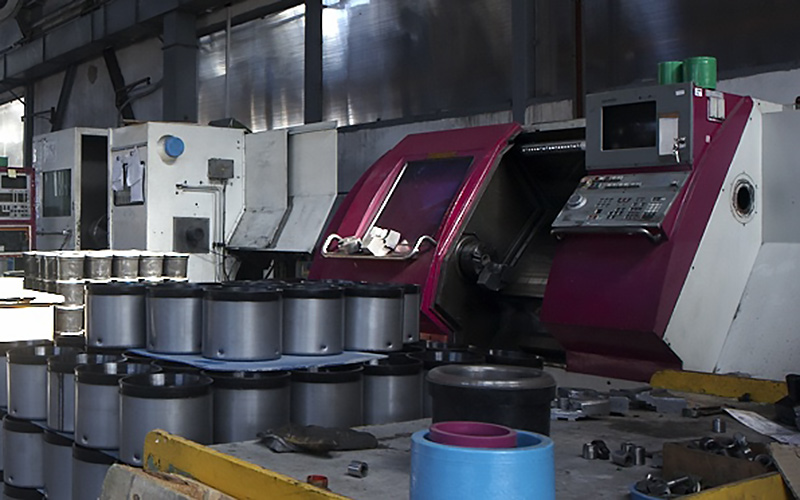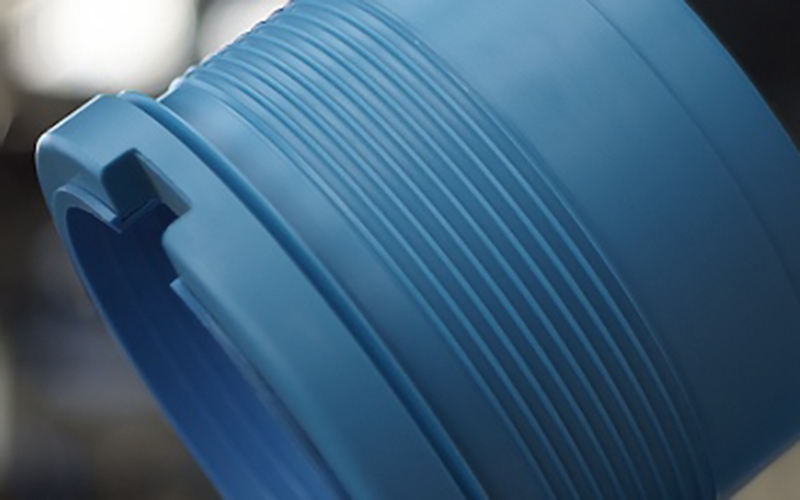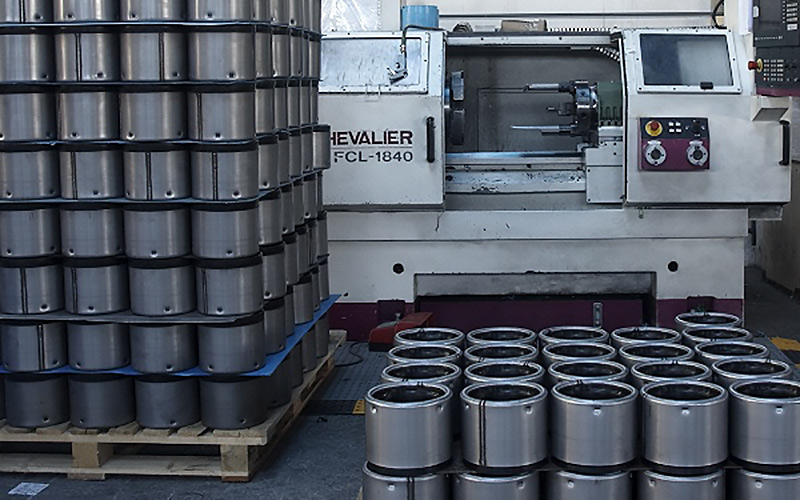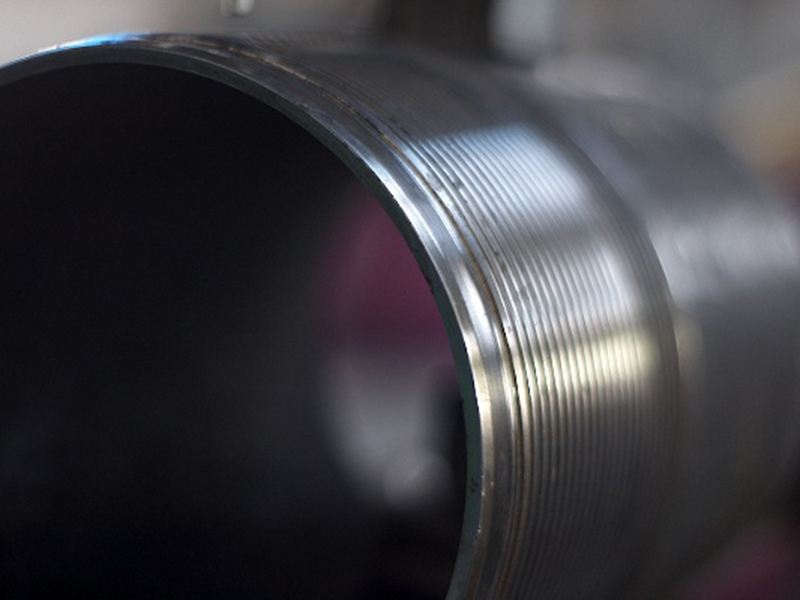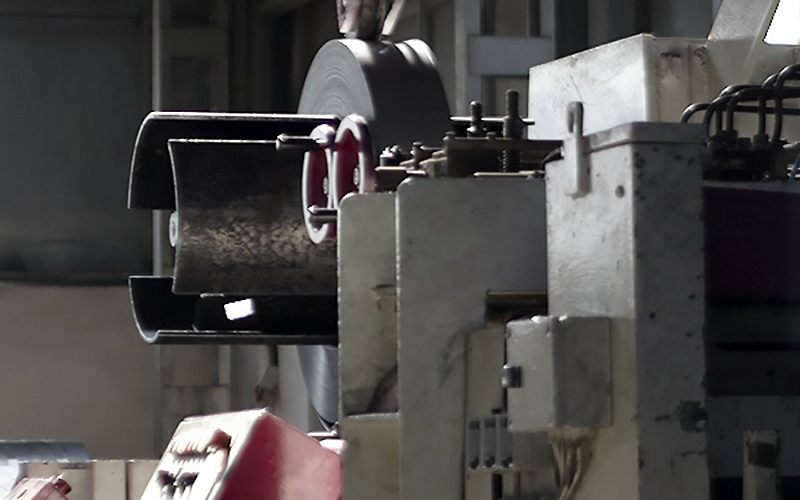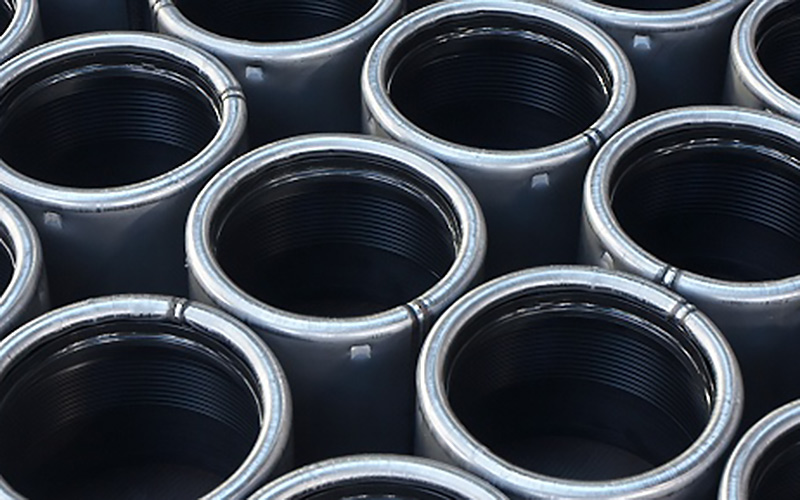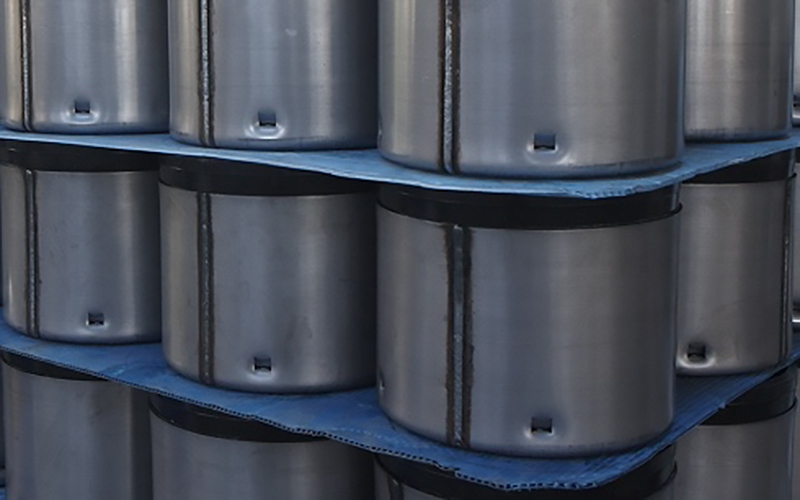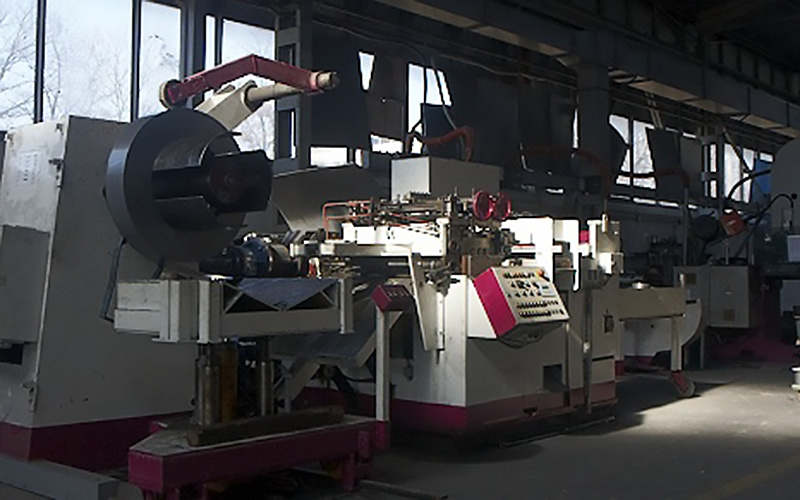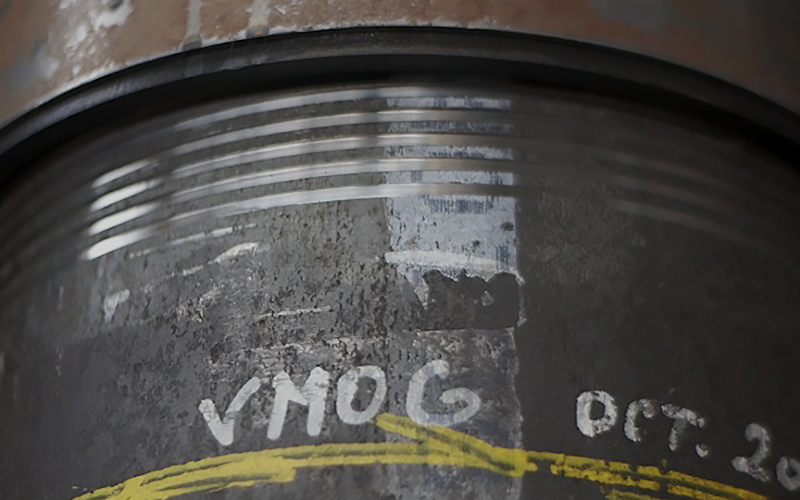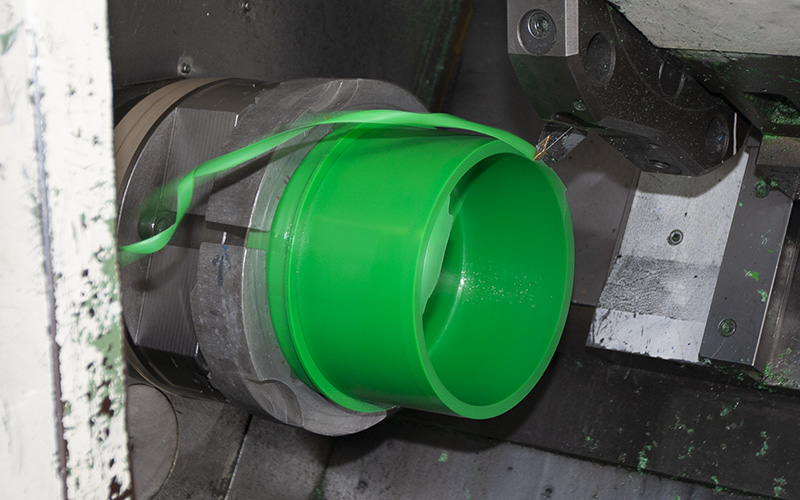 OUR OTHER PRODUCTS
Simultaneously with the realization of projects and products for customers, we manufacture and sell a number of our products for various market segments. The basic assortment is given below.
REQUEST THE OFFER
Send us information about your project or product and we will make an offer for you.